Send Email
PDF
Add to Favorites
Do you own a real estate website that is not as per the latest standards or industry requirements? Are you planning to revamp it to breathe life into your dull and out fashioned real estate portal?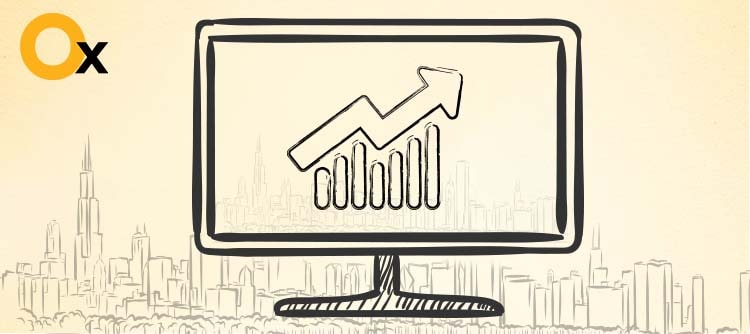 If yes, then iBrandox's real estate revamping services is exactly what you need to transform your existing real estate website to make it appear more professional, multi-functional, and easy to access or use. Given that around 83percent of all real estate-related searches are carried out over the internet, it is crucial that you create an appealing and feature-rich website for your visitors/clients.
Why iBrandox's is Website Redesign Solutions?
Revamping current real estate website requires the web development team to take a good look at your existing website and later incorporate the necessary changes. This means that if you don't have a professional and experienced team by your side, then you will end up doing more harm than good to your online reputation.
In other words, you need the expertise and approach of the iBrandox website revamping team that is fully capable of providing a fresh and attractive real estate website that offers the following:
·         More leads for your real estate business
·         Higher conversions
·         Automates your online marketing process
·         Helps you in achieving measurable outcomes
·         Minimizes your marketing expenses
Planning to overhaul your existing real estate website? Connect with our website revamping experts to discuss your requirements!
FAQ
What is your real estate website revamping process like?
Our real estate website revamping process is all about strategy development where we study your existing website and identify the relevant changes to create the most appropriate plan for redesigning it. Once you approve the plan, we work on website designing, banding, artwork, programming, IDX, and SEO integration to breathe life into your current real estate website.
Why should I choose iBrandox for revamping my current real estate website?
At iBrandox, we are committed to providing our clients with a hassle-free real estate website revamping services. We design custom real estate websites that are visually stunning and provide seamless user experience. Our goal when it comes to revamping current real estate website is to highlight your expertise and blend the latest technology with functionalities that fetch you more visitors, leads and eventually profits for your real estate business.
I have some ideas for creating a fresh website. Can I share them with your team?
Yes, absolutely. We will be happy to use your concepts and ideas to revamp your real estate website exactly as per your requirements. Simply, get in touch with us to know more.
Tags: real estate website redesign, real estate website revamp, why should i choose ibrandox for revamping my current real estate website